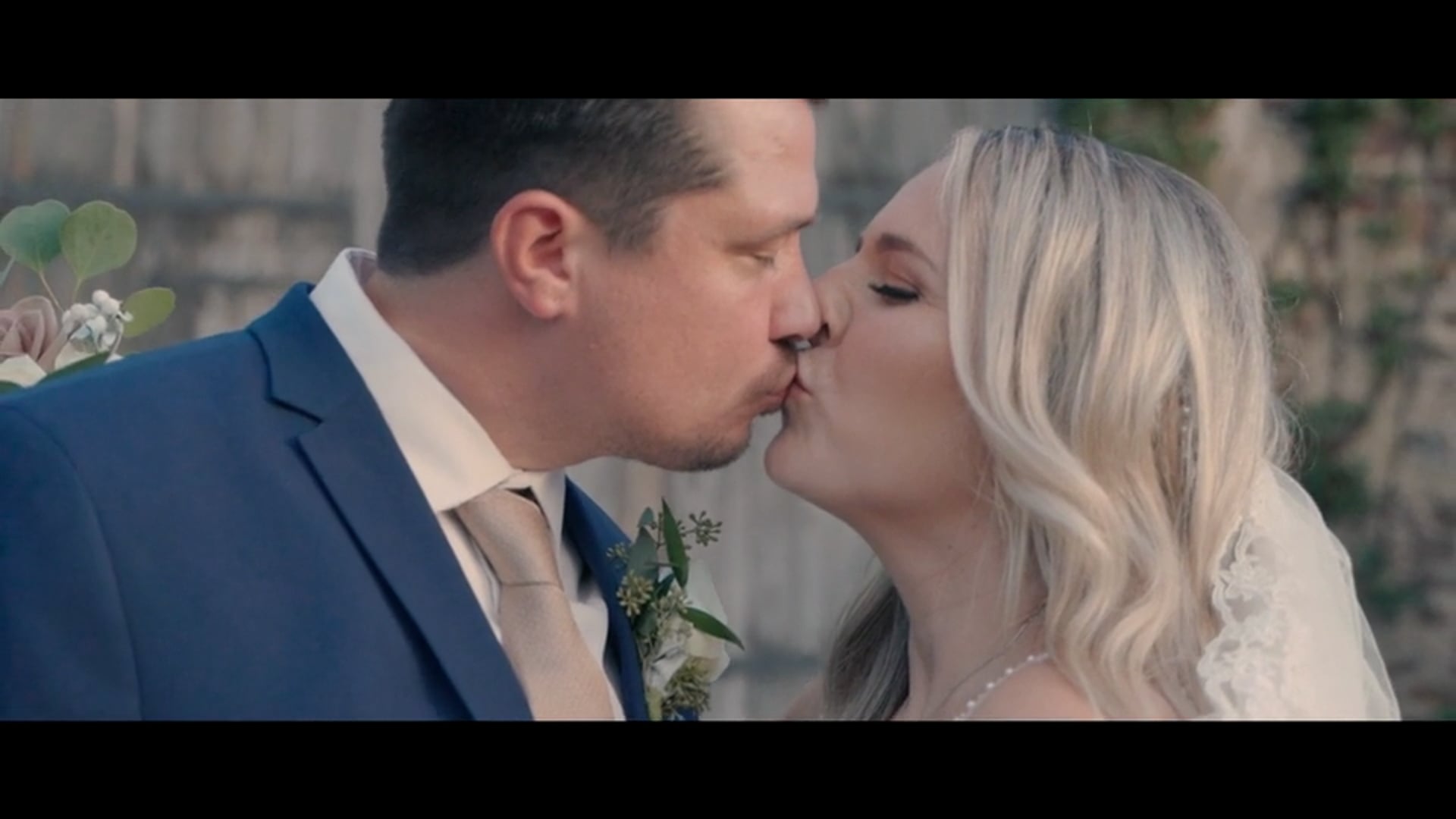 Due to the Covid - 19 PANDEMIC I have been working remotely from my home office following the guidelines and suggestions provided by the Pennsylvania Department of Health & the CDC. All events from March 2020 - 2022 have been corresponded with appropriately & rescheduled if necessary.
.
To all other clients & potential new clients during this time, despite not being able to meet with you directly, please note that I am still available to communicate with all clients via email, video conferencing & telephone to discuss your event needs.
Please reach me at: djmaggiemayy@gmail.com or by Tel: 215-262-5494
.
Disinfecting ALL equipment and supplies used while providing DJ entertainment before and after for every event are and still mandatory. I have taken extra time to disinfect all equipment.
New equipment is also disinfected right after purchase. I will continue to do so each time used before & after events to insure the health & safety of all my clients.
.
Right now the priority is everyone's health & safety during this time and please know if you need to reach out please do! We will get through this thing together, one day at a time! Thank you!
Sincerely,
Maggie Glenn
Owner / DJ
​
let's make 2022 the best year ever!
THE NEW TREND FOR WEDDINGS IN 2022
"SHE IS SUCH AN AMAZING HUMAN BEING. SHE IS A PERFECTIONIST AND WORTH EVERY PENNY. LOVE DJ MAGGIE. I'M A WEDDING OFFICIANT AND SHE WAS SUPER EASY TO WORK WITH AT THE STROUDSMOOR COUNTRY INN."
-REV ROXY
(OFFICIANT AS SEEN ON MARRIED AT FIRST SIGHT)
Real Authentic Entertainment.
Events can be stressful. Let DJ Maggie Mayy take care of the entertainment part for you. Her energy & professionalism is brought to every event and she will make sure you & your guests are having the best time, EVER.
With over 13 years of experience DJ Maggie Mayy won't let you down! Each package offered by DJMM are specifically designed to fit any vision and budget you have in mind for your event.
DJMM has something to match your vision & might even exceed your events expectation

!
So, let's get started, book her today!
" DJ MAGGIE MAYY WILL BE THE HEARTBEAT AT YOUR EVENT!"
Your Wedding Day is important. Let DJ Maggie Mayy create that epic & memorable day for you.
100% recommend the amazing Maggie Mayy! She DJ'ed a prom for LGBTQ youth and everyone had an amazing time! She was upbeat and full of positive and affirming energy from start to finish!!
Highly recommend!!
Amazing DJ!!! She was so involved with our group and really went out of her way to customize her music and her outfit!!! to our grade school dance!! The kids loved loved her!!
DJ Maggie Mayy Dj'd my best friends wedding on Saturday 10/3/20 and we had the best time! She was so professional. She showed up. Set up and started playing music. Everything went off without a hitch. No hiccups in music. It started when it needed to and stopped when it needed to!! The dancing after dinner was non stop until she had to pack up!! She played everything we wanted plus other stuff she knew we would love!!! Truly one of the best Dj's I've experienced. Thank you so much for the best day!! We appreciate your fun, professional vibe!